Home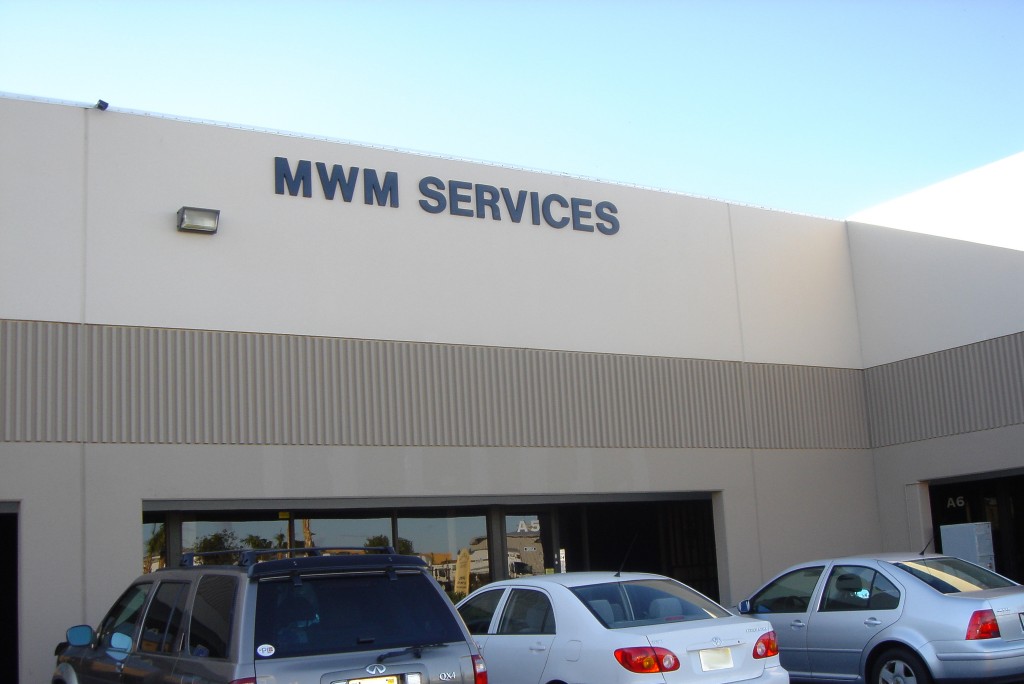 Our Mission: MWM Services, Inc. is committed to meeting all of our customers quality needs on all products and assemblies at competitive prices and on time deliveries.
We specialize in diverse range of CNC Manufacturing, Sheet Metal Fabrication, Heater Assemblies, Aircraft Tooling, and Fixture and Support Assemblies.
Browse our gallery to view examples of the intricate work we can produce at MWM.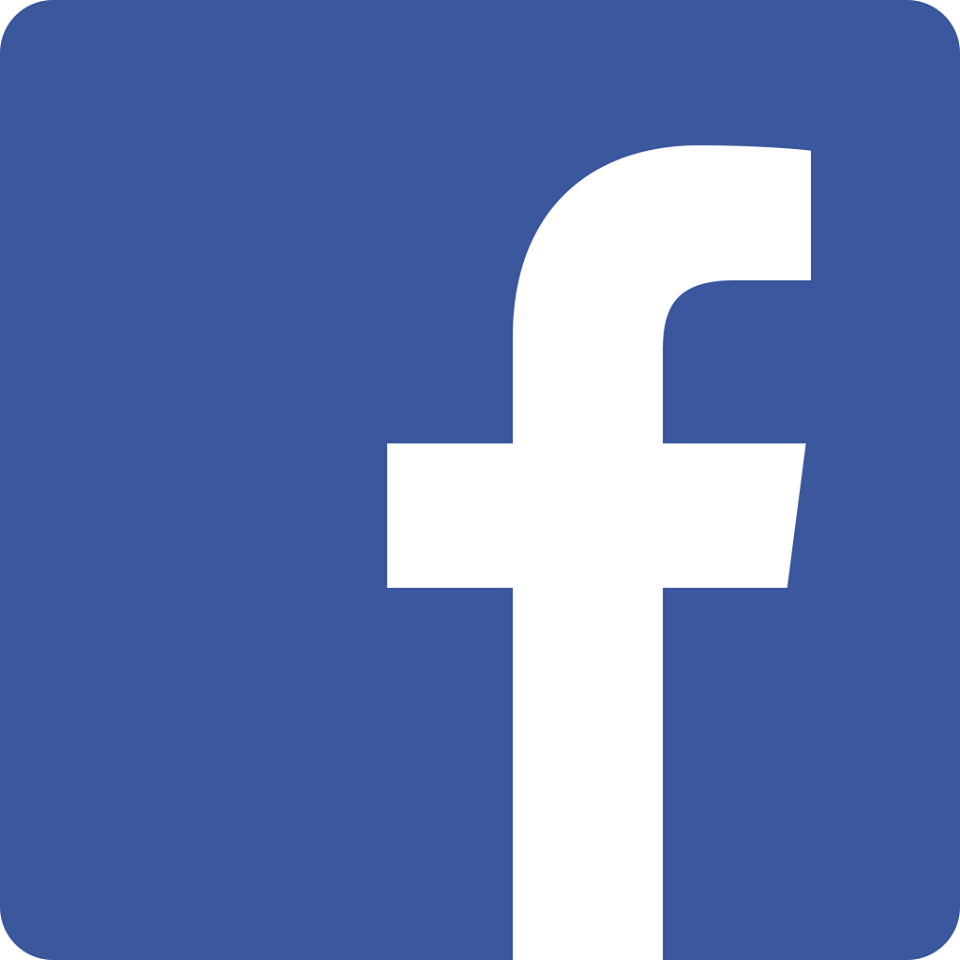 Contact Information
Telephone
(561) 844-0955
Fax
(561) 844-0554
Postal Address
7655-4 Enterprise Drive   Riviera Beach   FL. 33404